About us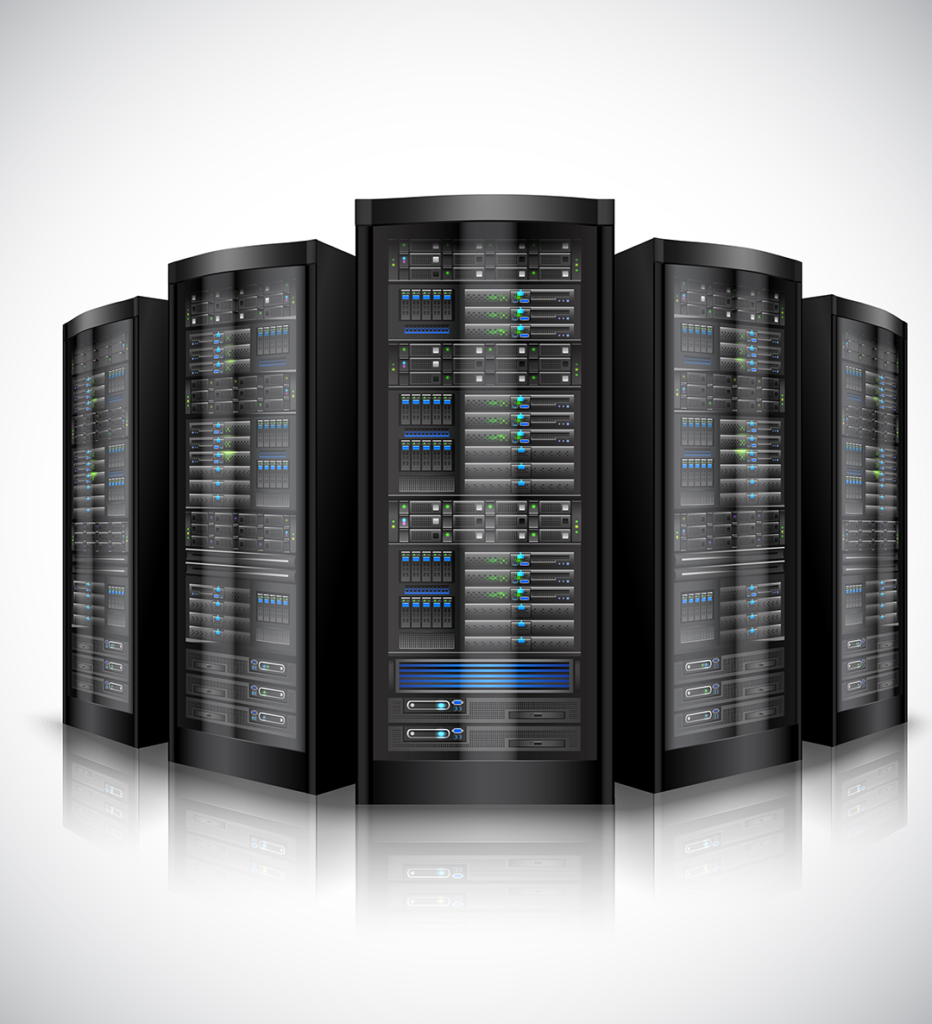 DGT is a company that deals with communication technology, multimedia content and transmission techniques related to digital satellite and internet technology based in Rome. Three different operating sites host various large and small start-ups, led by the company's first founders. The main operational headquarters is located in the province of Turin and contains the technological heart of the company. The goal is to help companies build and protect business models related to the multimedia world. DGT was founded in 1994 with various transformations that took place in 2008 and 2015 to adapt to market demands: a basis that has heavily invested in technology to carry out quality projects and train highly qualified personnel to meet the needs of its customers.
Our team
Scorri per vedere tutti ->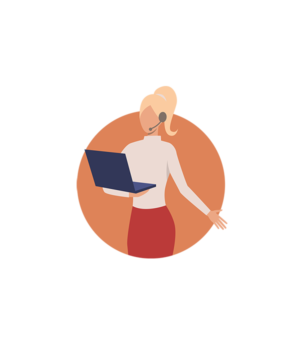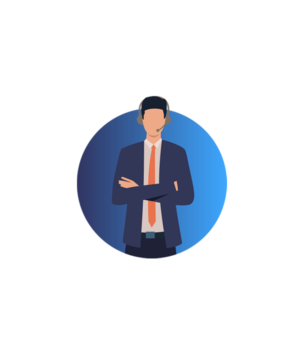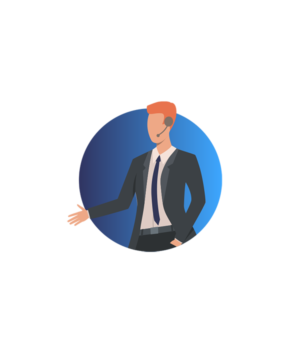 Simone B.
Digital Content Protection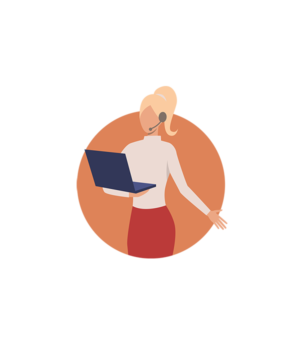 Aurora V.
Administration Department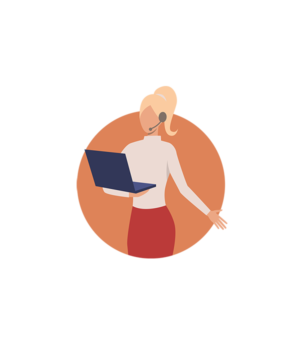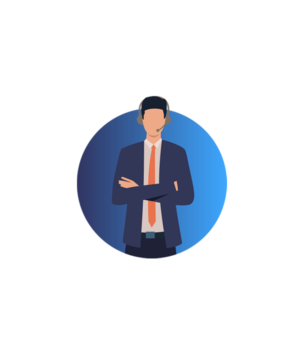 Artur M. M.
Software Developer